CUSTOMER SATISFACTION MEASUREMENT SOFTWARE PACKAGE (CSAT Pro Tool)
CUSTOMER SATISFACTION MEASUREMENT SOFTWARE PACKAGE (CSAT Pro Tool)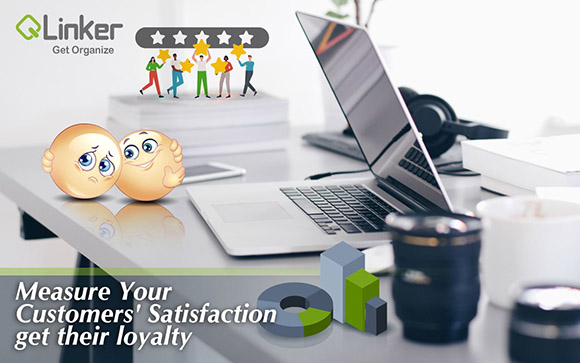 Customers are the fundamental asset of every business.
Customer satisfaction is the primary catalyst that pushes a company forward, ensuring repeat business.
However, companies cannot plan their service strategies based on vague data or few interactions. One can only trust quantitative data. Nonetheless, thorough survey work and a few measuring parameters have to be employed to understand the standards of customer service. These metrics help in improving customer value while reducing the churn rate.
Customer-centric companies make it a healthy practice to determine the customer's satisfaction levels, very often.
Marketing teams improve their strategies using this particular data.
Such practices keep them far from service deficiency and place them ahead in the competition.

There are several universal methods for measuring customer satisfaction. However, only a few of them fetch near-accurate data.
Important 6 Techniques of Measuring Customer Satisfaction:
1. Customer Feedback Through Surveys.
2. Customer Satisfaction Score.
3. Net Promoter Score.
4. Customer Effort Score.
5. Web-Analytics.
6. Social Media Metrics.

Customer Satisfaction Score:
The customer satisfaction score or the CSAT score is a universal metric used to rate a customer's recent interaction with the customer service team. The parameter ranges from 1-5, where the lowest number denotes highly unsatisfied, and the highest number indicates highly satisfied.
CSAT Pro Tool - CSAT Pro Main software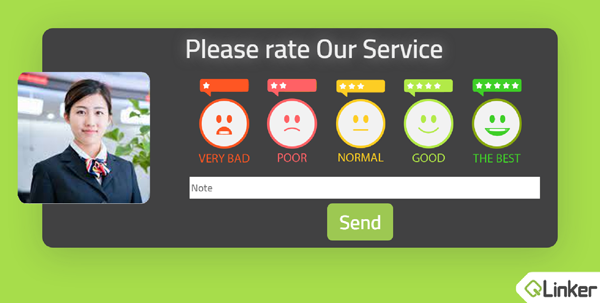 CSAT Pro Tool is a new software package it's flexible customer satisfaction measurement tool consisting of the following software:
CSAT Pro Main software, which requires a computer with i3 processor, 4GB RAM, 256GB HDD, Win7 or higher.
Main technical specifications:
1- Can be used in one of two Mode:
• A single main point is "to measure customer satisfaction with a place or service".
• Multi-point with a main point "to measure customer satisfaction with the place, services and a number of employees, where each employee is provided with his own terminal".
2- Free evaluation: Customers are free to evaluate the place & employees without instructions, which is often used in canteens, hospitals, administrative departments, and other overall service evaluations, and answers to the questions placed by the administrative with 2 types of answers:
- Specified answers provided by the administrative.
- The free answer which can write by the customer.
3- Employee software is created as a web application.
4- The employee can't read or know the client impressions and evaluation.
5- Multi Languages.
6- Showing the establishment name and logo "Can change by the admin".
7- Gives the flexibility to ask different types of questions.
8- Audio files can be replaced by the admin.
9- All data, information and customers impressions can get from the database (SQL server).
10- Using Q-Linker data analysis software can create reports and charts dependent on your needs.
11- All reports can get as charts and excel files.
12- Using the Supervisor software, the system can be controlled from another remote computer.
13- Using CMS Supervisor software, it is possible to monitor and control several systems located in many remote locations.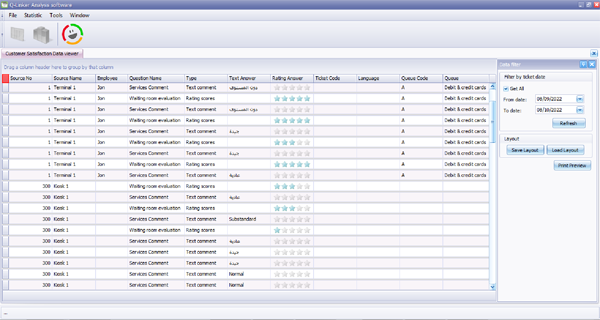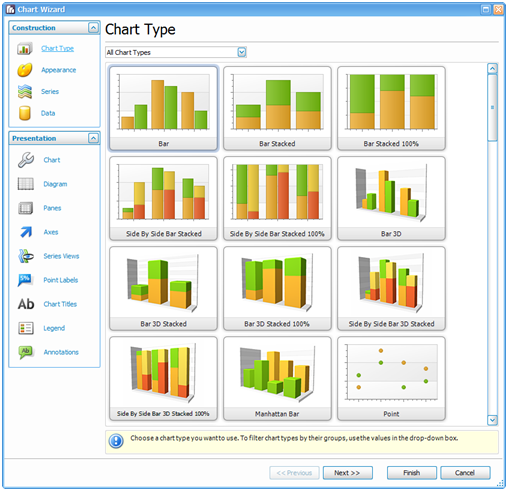 ---
CSAT Pro Tool
CSAT Pro Main software
Customer Satisfaction Score
Free evaluation