The first silk hard disk in the world
In the future, the hard disk used by computers might not be made of semiconductors ... it might be a cocoon!
Chinese scientists developed the first hard disk made of silk: in addition to storing information, it could hold things like blood samples, DNA, vaccines, etc.
According to the Chinese People's Journal:
Chinese media reported in recent days that a scientific research team led by "Tao Hu" of the Shanghai Institute of Micro-Systems of the Chinese Academy of Sciences. The success of his research related to the production of the first high-capacity biological storage technology in the world based on natural biological protein has succeeded in making (the first silk hard disk in the world), this is in cooperation with related research teams at the State University of New York at Stony Brook and the Texas Universityin Austin, in the United States.The research results have been published in a popular scientific journal.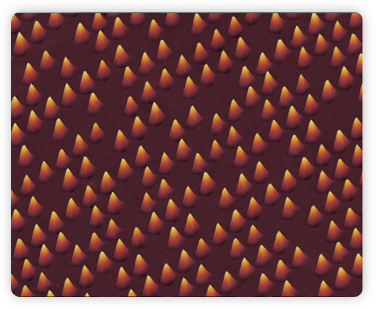 It is stated that the hard disk made of silk protein, which was developed this time, is considered a new,high capacity and reliable storage technology,as it can not only store digital information such as regular semiconductor hard disks but also provides a huge platform for storing biological active information as well, which can be used to collect and store biological information, storing DNA and blood samples, etc.
It is also possible to control the destruction of this type of memory through a predetermined timing by controlling the rate of protein breakdown, which allows the information to be kept confidential.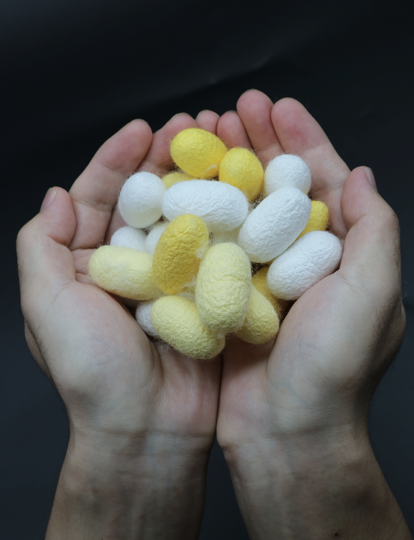 As an optical storage medium, the current storage capacity of silk hard disk has reached 64GB per square inch. Moreover, studies have shown that silk has long-term stability under various harsh conditions.
Quoted from the Chinese People's Daily.
Related subjects:
If you are a design engineer, contractor, supervisor of hotel related projects then these products definitely interest you:
CRYSTAL GLASS TOUCH SWITCH PANEL GP SERIES
You may also be interested in this product: Central watches
You may be interested in this product: Currency Rate Screens
With a little creativity, you can create unique things with this product: Smart, interactive kiosk
THE IDEAL WAY TO GET RID OF DATA
Q-LINKER ANTI-HALT
WHAT IS THE ELECTRONIC QUEUE MANAGEMENT SYSTEM?
WHICH QUEUE MANAGEMENT SYSTEM DO I CHOOSE?



---
first silk hard disk
The first silk hard disk in the world